Board Certified Bankruptcy Attorney in Howell, New Jersey
Why Fedoroff Firm LLC?

Over 20 Years of Experience
Attorney Vera Fedoroff has been handling all aspects relating to bankruptcy law for over two decades. Trust that she possesses the skills and knowledge to help you move forward with your life.
Approachable Advisor
No matter how difficult your situation is, Attorney Fedoroff is here to listen to you and create a plan that fits your needs. From chapter 7 or 13 to real estate and business bankruptcy, she's on your side.

Confident & Compassionate
You need a bankruptcy attorney who can diligently guide you through the steps of your bankruptcy filing. Talk to Vera Fedoroff from Fedoroff Firm LLC in Howell, New Jersey today for a consultation.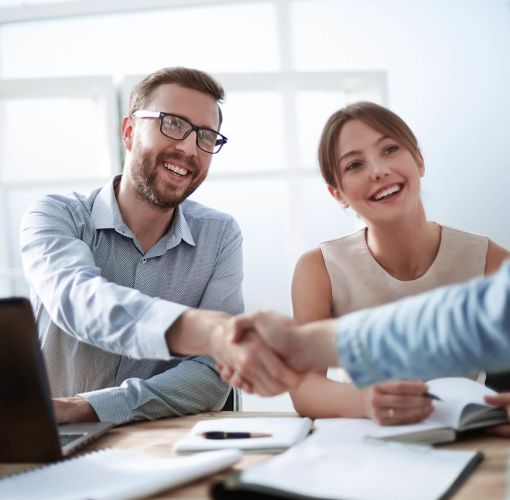 Client Reviews
Highly qualified, professional, personable, and a real pleasure and privilege to work alongside.
Her knowledge and attention to detail are top-notch. I cannot stress how much I appreciate Vera as my attorney.
Vera Fedoroff is the best! She went above and beyond to help us.
She makes sure you thoroughly understand all of your options and puts you at ease.
Helping You Regain Control Over Your Finances
Debt is a burden that is becoming all too common. From loans for real estate, cars, or businesses, it seems like the pile of bills keeps getting higher. If you are at a stage where your debt has taken over your life, consider talking to a bankruptcy attorney in Howell, New Jersey. Vera Fedoroff has over 20 years of experience in helping individuals, families, and businesses pave a path to financial freedom. There are many options for you to consider. At the end of the day, debt relief and financial freedom are what she strives for. Contact Fedoroff Firm LLC today to get started.
Do not go through this overwhelming process by yourself. Attorney Vera Fedoroff will take the lead in your bankruptcy case and will negotiate with your creditors, defend you during a foreclosure, and fight for your debt to be relieved. She can also help you and your family with real estate transactions, estate planning matters, and probate. No matter your financial situation, get in contact with Fedoroff Firm LLC today. Attorney Fedoroff represents individuals and businesses in Jackson Township, Wall Township, Brick Township, Freehold Township, as well as surrounding areas. Schedule your initial consultation today.
Bankruptcy FAQ
Have questions relating to bankruptcy? Fedoroff Firm LLC is here to help you.